So I made these banners a while ago for a forum for people to put in their signatures (2006 was that?), but I'm bringing them back for old times sake for the lovely
aftershake. I love being nostalgic, haha!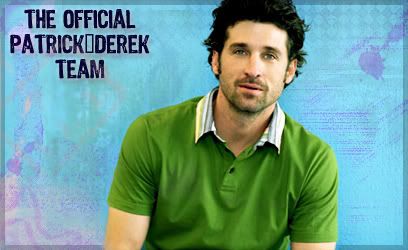 6 Patrick Dempsey banners [various sizes]



Credit
krwlngwthyou or
silencenight if you're gonna take em.
Comments are ♥
Don't hotlink. Photobucket is crabby.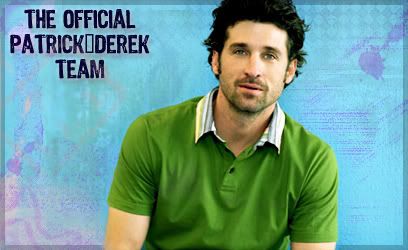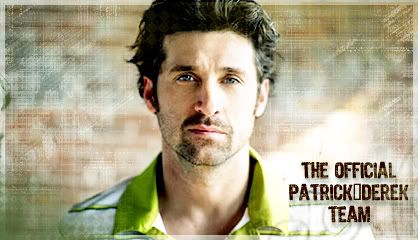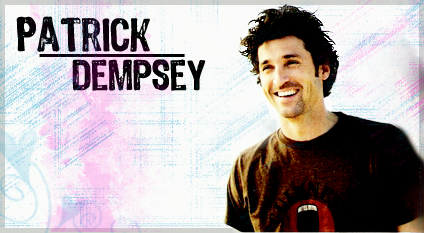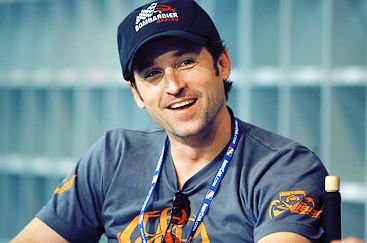 Current Mood:
nostalgic
Current Music: toto- africa